O N - D E M A N D W E B C A S T
Getting the Most from Salesforce Marketing Cloud
Engage customers with the right message at the right time and on the right channel. Connect the dots across customer touchpoints and personalize interactions. Brands select Salesforce Marketing Cloud (SFMC) to enable them to do just that.
But how do you get the most out of this investment – whether you just started using the platform or you're well on your way? Ask the experts at LiveArea.
Join us as we answer frequently asked questions about the platform and discuss how you can leverage Salesforce Marketing Cloud to personalize marketing communications.
LiveArea experts help clients leverage the power and performance of Salesforce Marketing Cloud -- implementing the technology, building marketing programs, and consult at every stage of platform adoption. From questions on initial setup to optimizations, and growing and maturing email marketing programs LiveArea has answers.
Here are some questions we'll address in our 30-minute, prerecorded webinar:
What are the best ways to schedule email sends in the platform?
What are the different use cases for groups, filters, and measures?
When should you use the SFMC email templates and when should you build custom?
What is Einstein and how can I use this technology with SFMC?
How do you leverage SFMC for A/B testing and where do you start with a testing program?
Submit your questions and our team will provide answers and recommendations.
Courtney Hedges | Area Vice President Digital Marketing, LiveArea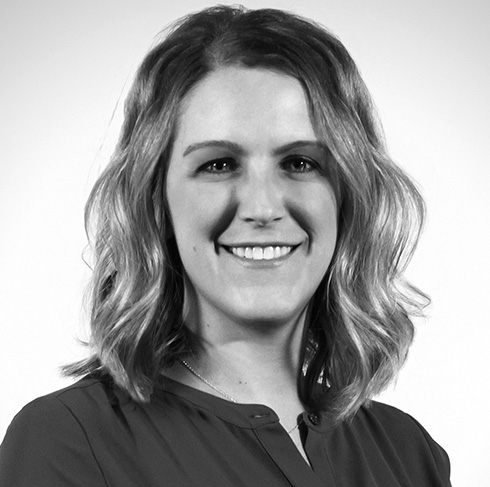 Courtney partners with clients to build strategies and marketing plan across all digital channels. She has extensive marketing expertise driving programs across fashion and retail, consumer packaged goods, and health and beauty, that focus on customer acquisition, retention and engagement. Based in our Allen office headquarters, Courtney oversees the Digital Marketing practice, which includes marketing strategy, paid media, SEO, email marketing, storefront merchandising and analytics.
Julian Marchiaro | Email Manager, LiveArea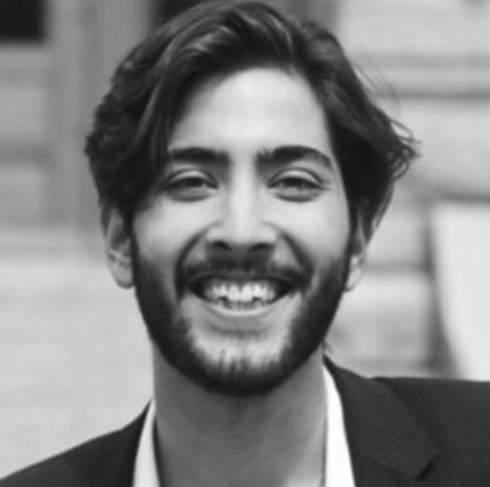 Julian supports LiveArea's portfolio of clients, working closely with brands to grow their CRM and Email program while driving marketing automation, strategy and channel optimization. Supporting client's goals in generating incremental revenue and engagement, he leverages the latest technologies in the market, along with his development understanding to design and build cross-cloud solutions for our clients. Julian holds both his SFMC Specialist and SFMC Business Consultant certification.
Krissy Argier | Sr Email Marketing Specialist, LiveArea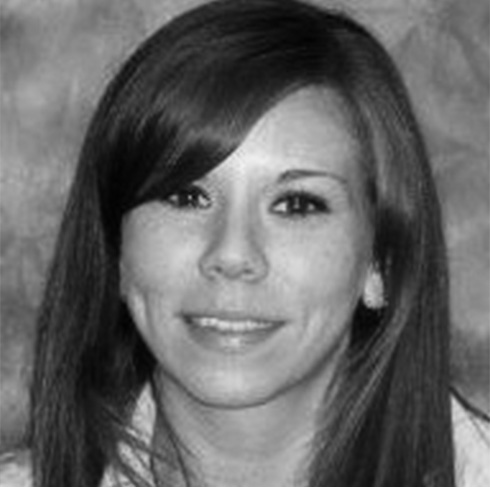 Krissy leads various projects and campaign activities for our clients. Driving email strategy combined with her strong understanding of the Salesforce platform, she consults with clients to build solutions to support their immediate needs and also accounts for growth opportunities. Her experience in SFMC implementations has gained her deep understanding in IP warm up strategies, email templates, integrations and platform setup. Krissy holds the SFMC Specialist certification.
LiveArea is a full-service, award-winning global customer experience and commerce agency. We bring together a broad portfolio of services for end-to-end solutions – from data-driven marketing and omni-channel experience design through technology selection and platform implementation, fulfillment, customer care, and orchestrated services, the next evolution of managed services. Clients cover a variety of verticals, including health and beauty; fashion and apparel; luxury; consumer packaged goods, retail; automotive; and business to business.